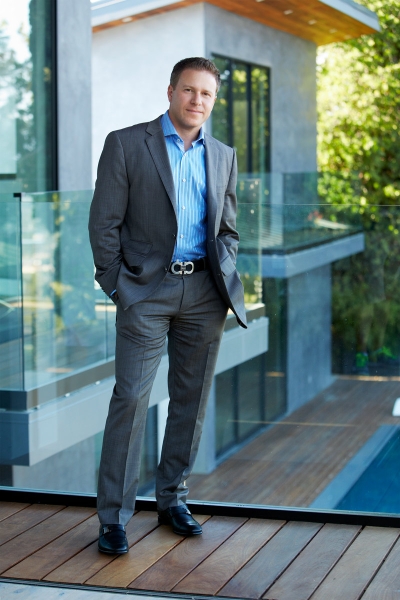 About Ben
I Don't Just Sell Homes. I Sell a Lifestyle.
Ben has always been heavily involved in all aspects of real estate, from flipping homes to building homes from ground up. With his well-rounded experience in all areas of the industry, Ben prides himself on being a one-stop-shop for buyers and sellers.
Ben is the Director of the sports & entertainment division at Rodeo Realty. His client list includes musicians, actors, writers, talent managers and many other entertainment industry individuals including many high net worth business executives. He is highly sought after and has built a real estate business dependent on his ability to offer his clients white-glove service, ultra-exclusivity and privacy.
Ben is a frequent, coveted speaker at conferences across the country who offers his highly exclusive insights and knowledge to other Real Estate professionals. Subsequently, this has generated interest from prominent media programs and publications, including Good Morning America, The Dave Ramsey Show, Yahoo News, and LA Times.